With over 30 years of experience in the aquatics industry, 360 Aquatics is committed to providing a healthier, safer, and more enjoyable swimming experience.
As owners, we are proud of the diverse experiences that have allowed us to be in the aquatics industry over the last 30 years.  We are blessed to have worked with some of the top water organizations in the United States such as Schlitterbahn, Disney, Divers Alert Network, and Six Flags.  Our passion for swimming pool maintenance, repairs, and safety has been cultivated from the years we spent learning from the best.
Over the years and through our relentless pursuit of raising the standards in the industry, we have become a key leader for community swimming pool management.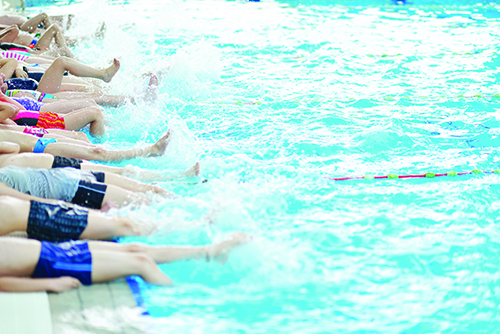 Today we are still a leading source for pool care, maintenance, chemical automation, pump room set-up, drowning prevention, and safety. This is the same role a professional lifeguard responder has to the recreational aquatic community; however, we perform at the local, national, and international level. As a result, we have cultivated a vast amount of knowledge for swimming pool care, routine maintenance, repairs, guarding, and activities.
Even today, we are proud to still manage many of the same pools that started our business. Year after year, many customers not only return but refer their peers to 360 Aquatics.