We're looking for great people! Thank you for your inquiry for employment with Lifeguard4Hire. We are an equal opportunity employer.
With over 30 + years in the Aquatics Industry, we are proud of the diverse experience we have gained while working with some of the top water organizations in the United States, such as, Schlitterbahn, Disney, Divers Alert Network, and Six Flags. Our experience has helped us to develop some of the best techniques for facilitating all aspects of managing community swimming pools.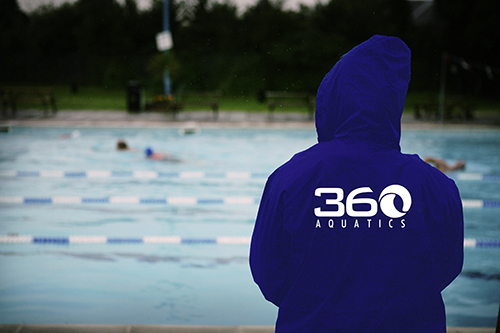 We are proud of our outstanding team member training program.  All of our employees will receive extensive training and have the ability to gain Red Cross Certified CPR certification training.   If you are looking to join a great team that is dedicated to your success then we hope you will consider Aquatics 360.  We are looking for team members that want to help us to continue to grow our company into one of the top producing community swimming pool management teams.
If you are a professional, self-motivated, responsible team member that loves swimming pools as much as we do, complete our online application.
For any questions regarding your lifeguard/gate monitor employment application. Please contact Vaughn Stockton via email at vaughn@lifeguard4hire.com