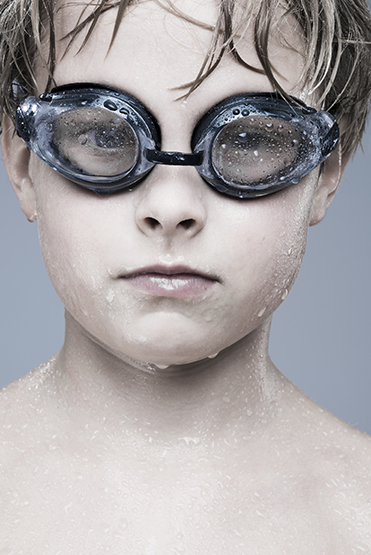 With Lifeguard4Hire, 360 Aquatics makes SAFETY our #1 priority. This begins with a highly trained and well-educated staff that we will provide.
We are proud to be an authorized provider of the American Red Cross Lifeguard Training Program. Our entire team is trained every season in CPR/First Aid for the Professional Rescuer which amounts to over 50+ hours of training.
In addition to the ARC certification, every team member at Lifeguard4Hire will receive training in comprehensive standards and ethics, emergency protocol, customer service, and onsite facility management prior to working at any facility managed by 360 Aquatics.
We use an outside safety expert to audit all team members to maintain the highest levels of standards and excellence.
GUARDING SERVICES INCLUDE:
Lifeguard management and instruction
Daily water checks
Deck & furniture cleaning
Daily Guarding
Call today for a FREE ESTIMATE 512-267-3155