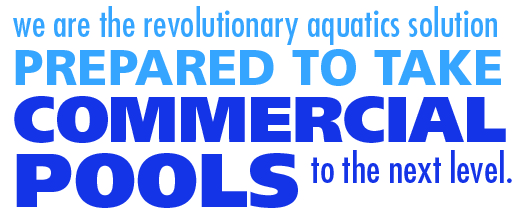 The next generation of commercial swimming pool care has arrived. Like a swimmer preparing for their race, we are also focused and intense.  We know that when we take to the blocks, feel the roar of the crowd, and hear the sound of the gun signaling that the race has begun, we are prepared to care for your property with the heart of a champion.
360 Aquatics is a revolutionary aquatics solution prepared to take commercial pools to the next level. Through years of experience, we have invested countless hours in creating a company of pool professionals dedicated to making a difference in every aspect of the aquatics industry.
We are engineered to provide aquatics excellence. We are proud to have developed some of the most capable efficiencies, expertise, and educational programs to ensure we provide the best pool care possible.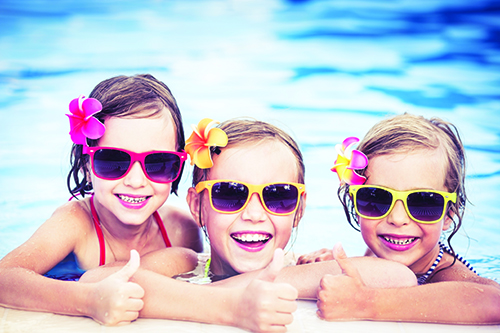 Our Service Technicians are some of the brightest, technically-sound hydraulics experts in pool Maintenance and Repairs.
Lifeguarding is where our business began so we will always be familiar to the value it brings to the communities we service.  Our lifeguards are an elite class unto themselves.
We are proud that Activities are led by a motivated and energetic staff whose sole mission is to stimulate your love for swimming in a positive and healthy environment.